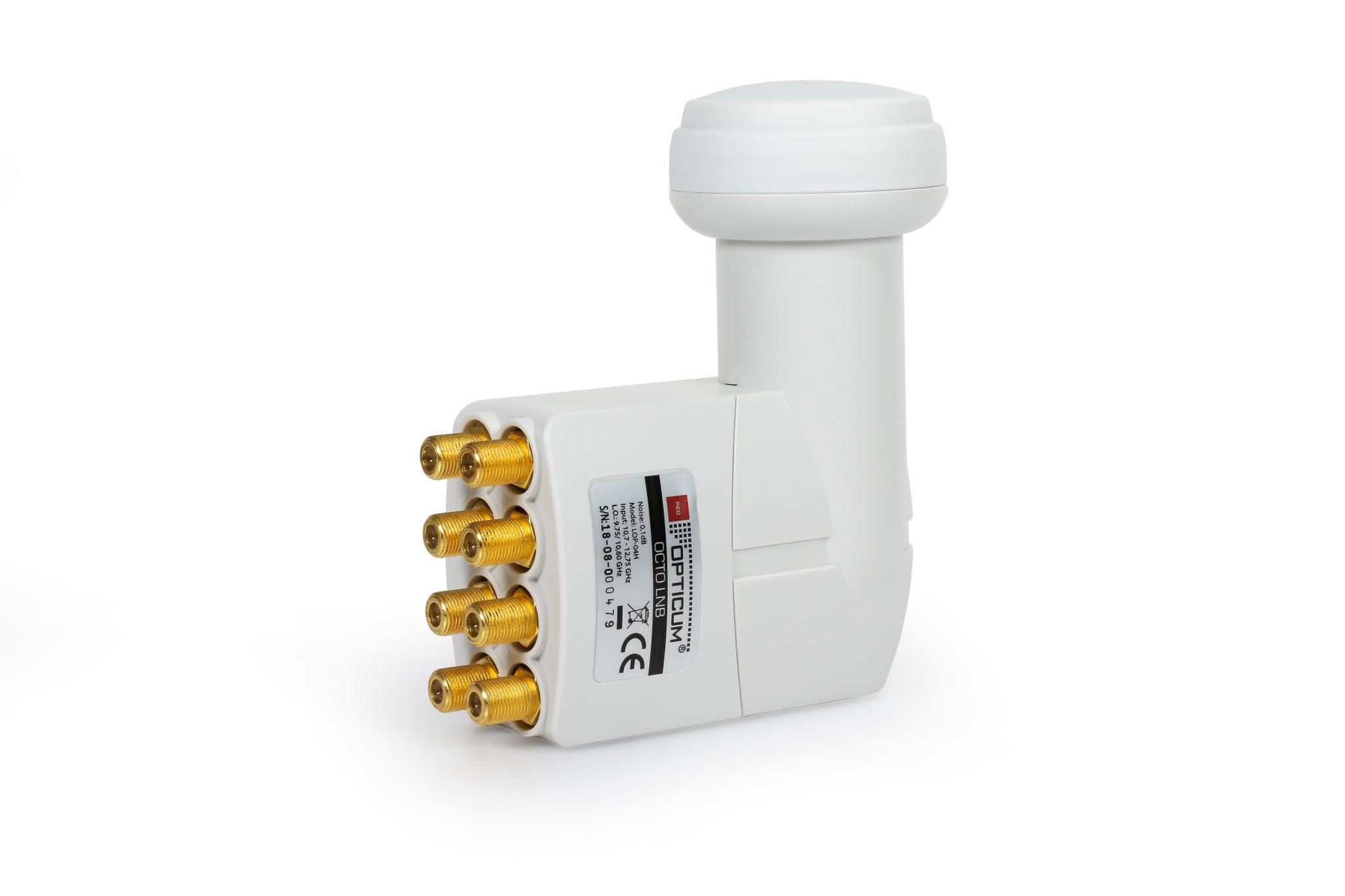 The Octo Opticum LOP-04H converter is a proven product on the market. The converter is used to receive digital and analog signals from OPTICUM.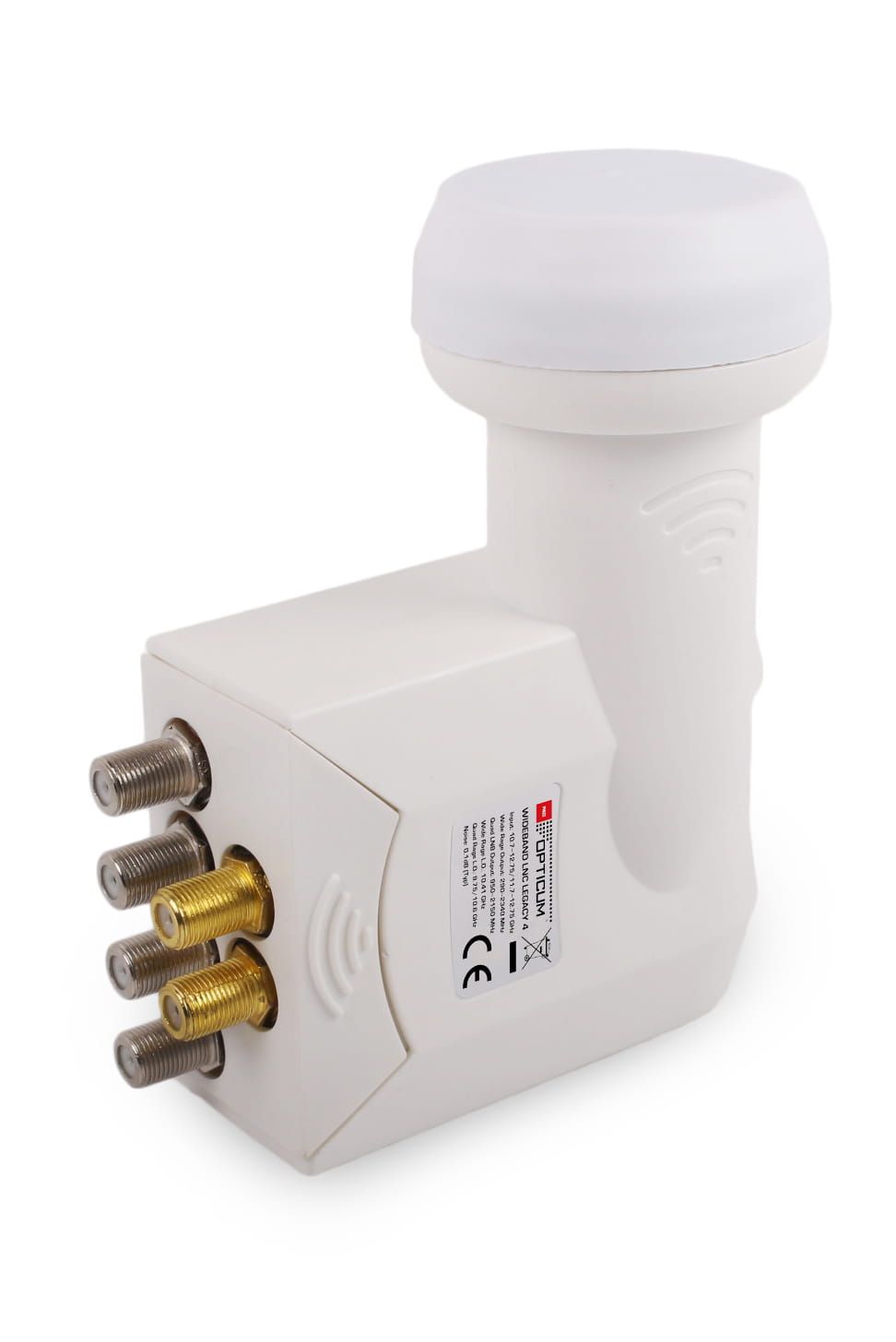 WIDEBAND LNC LEGACY 4 PTICUM RED
The Legacy 4 wideband LNB system has been designed to be used in conjunction with the appropriate dCSS / SCR multiswitches for single cable systems for receiving digital satellite TV.